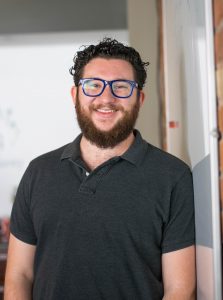 Hi, I'm Benjamin. I'm running to provide responsive leadership with a bold vision for Quincy. I'm passionate about Quincy and want to do what I can to make our community the best it can possibly be.

I'm excited for the opportunity to represent the people of the 7th ward, and prepared to make the tough decisions to move this amazing community forward.
Born and raised in Quincy, IL and longtime resident of the 7th ward
New and proactive ideas for Quincy
Ensure responsive spending in government

Committed to not taking advantage of city health insurance or city cell phone

Effective communication with constituents
Educate constituents on city issues
Thank you to all who voted in the primary election! I'm grateful for the overwhelming support I have received.