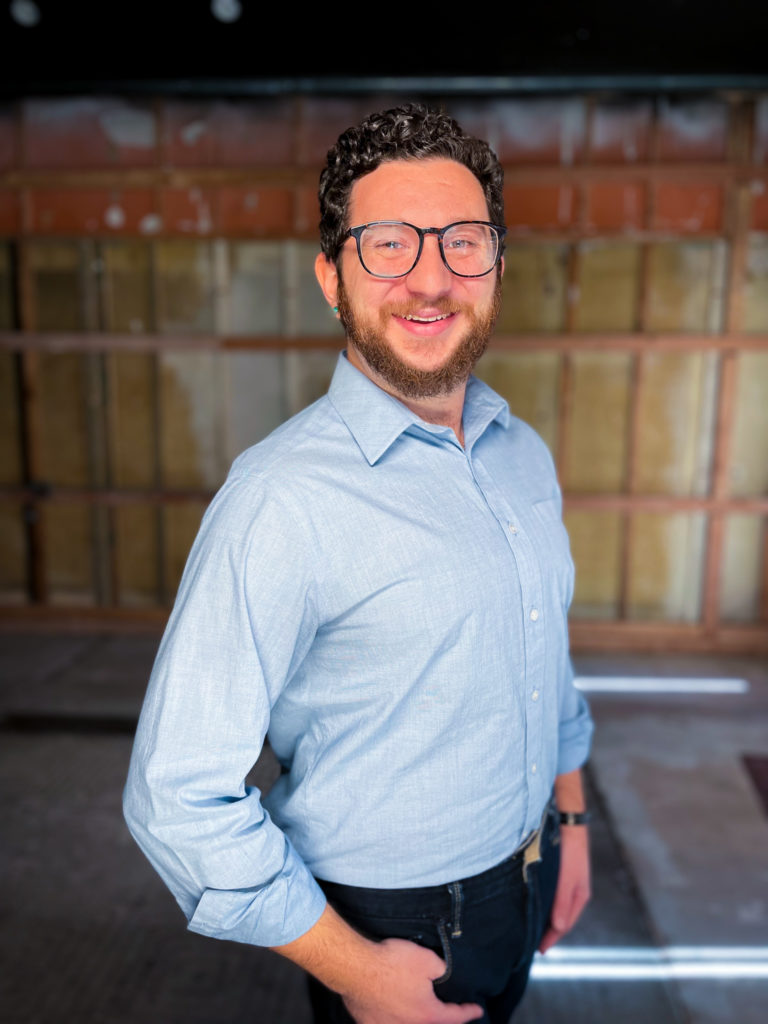 Hi, I'm Benjamin. I'm proud to serve as 7th Ward Alderman in Quincy, IL. I ran to provide responsive leadership with a bold vision for Quincy. I'm passionate about Quincy and want to do what I can to make our community the best it can possibly be.

I'm excited for the opportunity to represent the people of the 7th ward, and prepared to make the tough decisions to move this amazing community forward.
I am pleased to announce that I am running for a second term on City Council! I would be honored to have your vote in the Primary Election on February 28, 2023 as well as the General Election on April 4, 2023.